BEIJA-FLOR
NOSSO JARDIM
Botanical illustrations of Camellia, Dahlia and Hydrangea: three flowers that fulfil our gardens. Nosso Jardim is a collection of notebooks and posters.
CLIENT — Beija-Flor
PRODUTION & DESIGN — Beija-Flor
PICTURES — Beija-Flor
—
BEIJA-FLOR CALENDAR
Illustrating the November month for Beija-Flor Calendar 2017. Every year Beija-Flor invites different illustrators to participate with their work in a new calendar. In this case, the only restriction for all the 12 participants was the use of these three colors.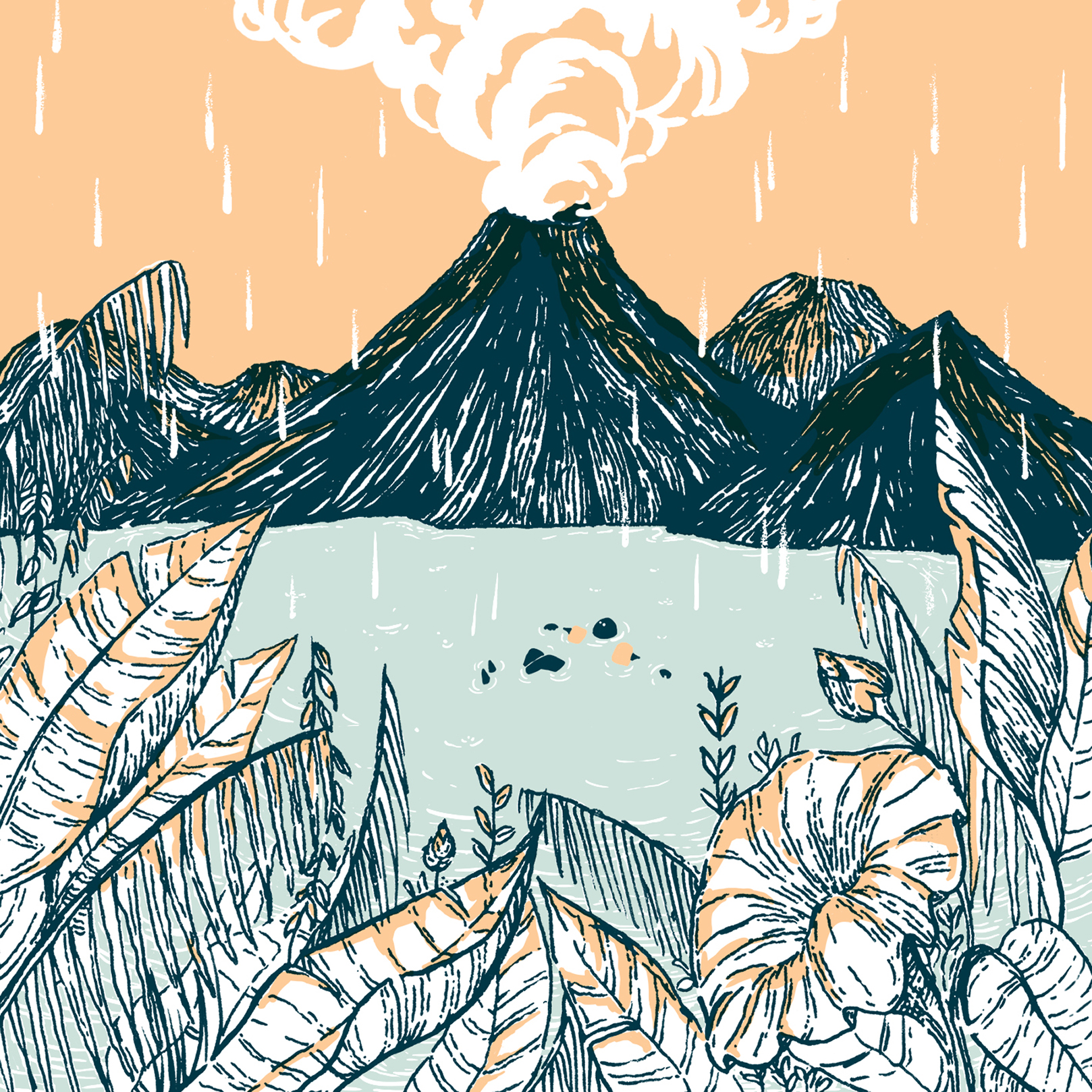 CLIENT — Beija-Flor
PRODUTION & DESIGN — Beija-Flor
PICTURES — Beija-Flor