CARNÍVORAS


Carnívoras is the first issue of the Jardim Botânico series published by Lavandaria. This limited edition book presents eight original illustrations on a visual essay about different carnivorous plants, their traps and digestion systems.
This book was lanched on the opening of The Terrifying Life of Plants exhibition.
Silkscreen book, numbered and limited edition of 30.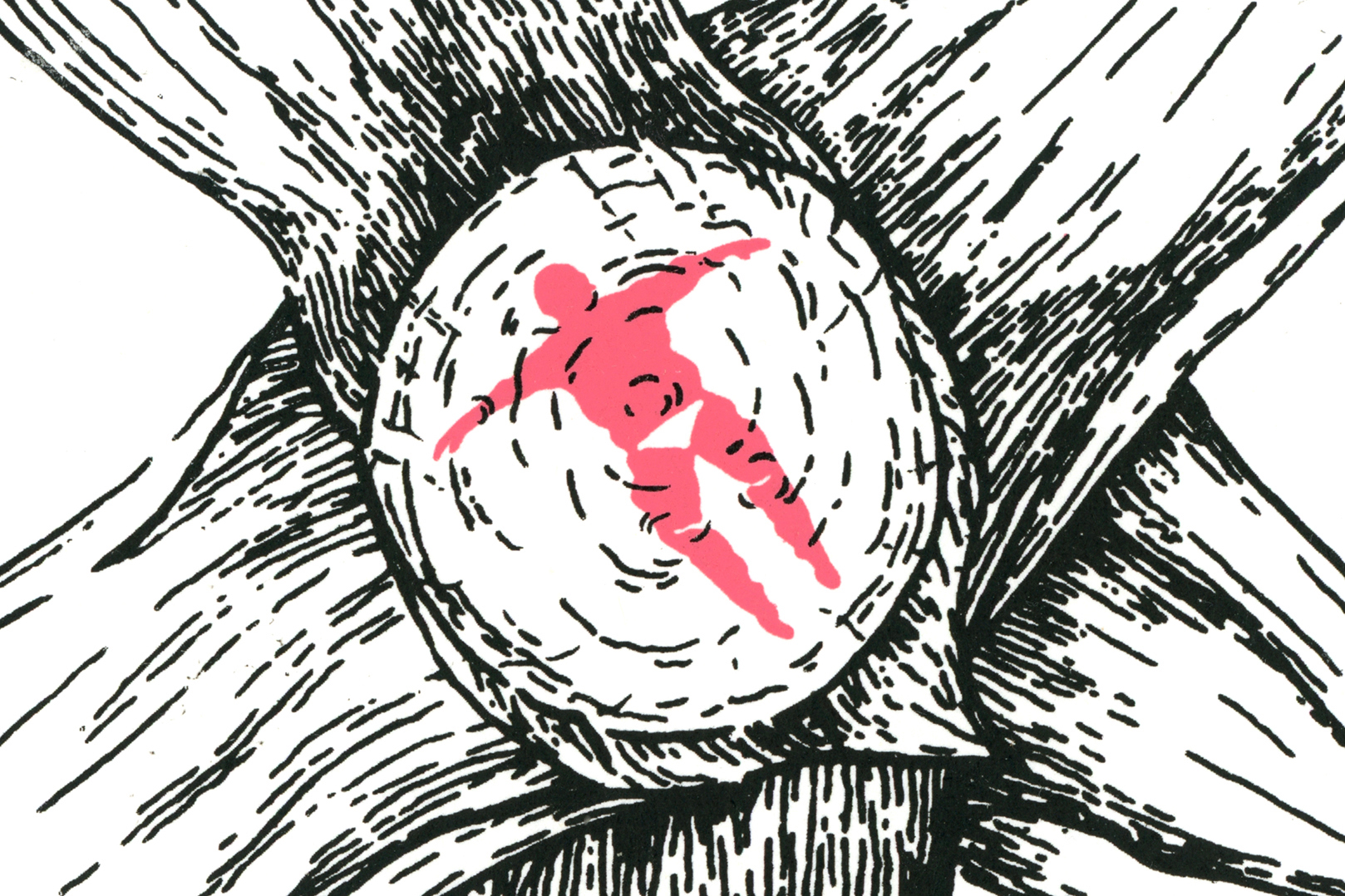 INVITATION AND SILKSCREEN PRINT — Lavandaria